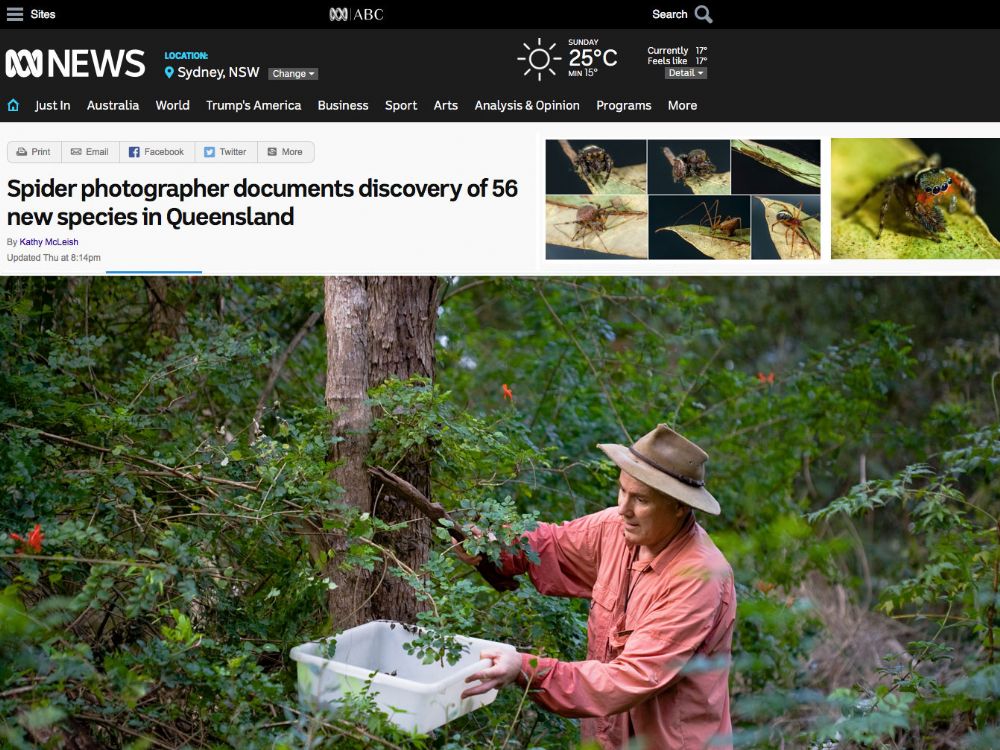 Quinkan Bush Blitz
Kathy McLeish's ABC Online story about the new Bush Blitz spiders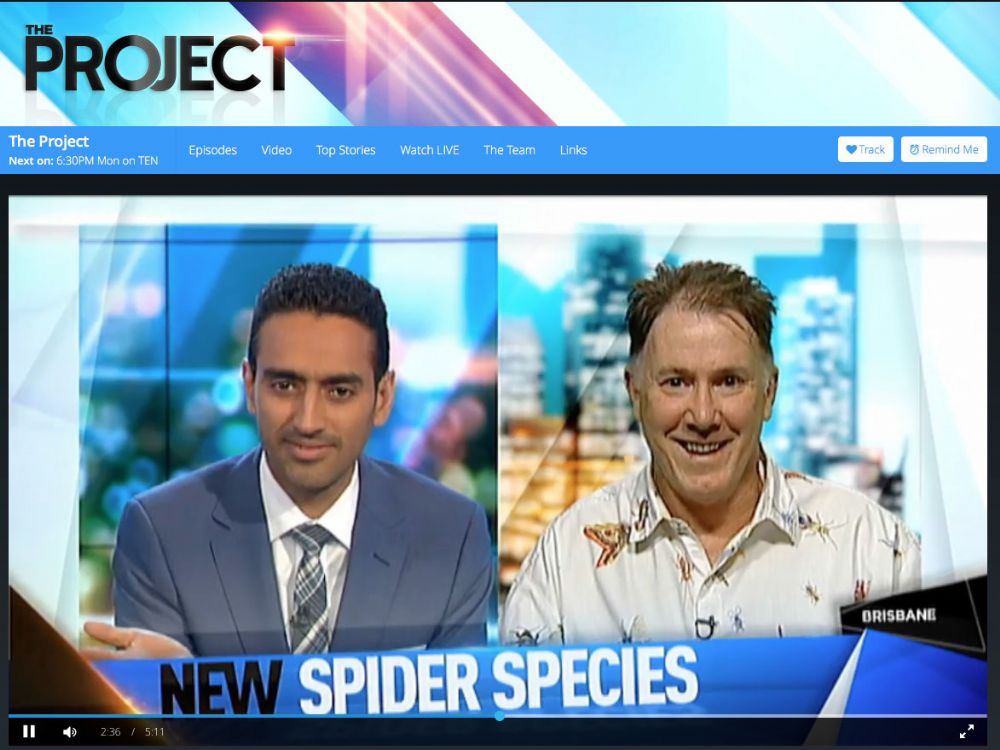 The Project
Talking about spider genitals

New Jumpers from the north
From the Quinkan Country Bush Blitz 6-17 March the northern-most record of a Peacock Spider, a new species, and a new Jotus sp. reminiscent of the type species for the genus, Jotus auripes.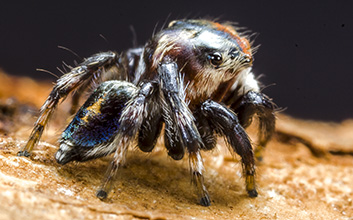 'Natsboy' the Northern Peacock Spider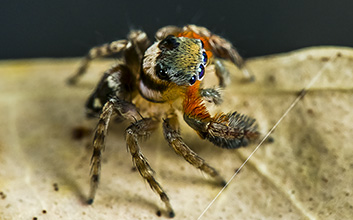 'Rockmebaby' a new Jotus with bright orange arms.